Should I Get a Wrought Iron or Aluminum Fence?

Should I Get a Wrought Iron or Aluminum Fence?
Posted on September 25, 2018
So you saw one of those New Orleans style wrought iron fences, and you're wondering where you can get one. Well, there's a lot you should know about wrought iron fences, and we're here to tell you about the aluminum fence alternative, too!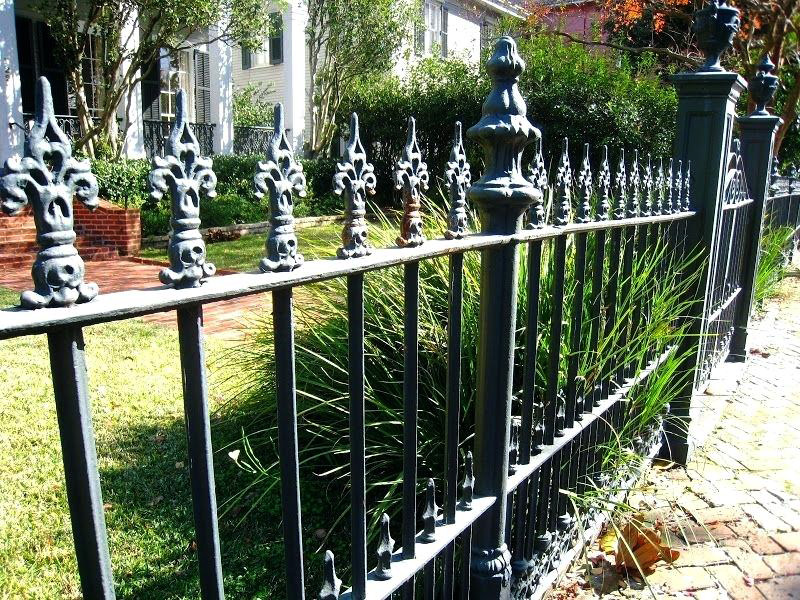 Wrought iron is generally a durable material and can last a very long time, but it is definitely not maintenance-free. Rust can eat through an iron fence if it is not properly maintained. You can avoid this by applying protective wax, sealant, or paint every few years.
Regularly inspecting your iron fence can help avoid any major problems, but you will still need to make occasional repairs. Wrought iron is an expensive investment when you consider the upfront cost and maintenance costs.
The look of iron is very high-end and sophisticated, which is part of its appeal. But you can get a sophisticated look with other products too, and the type we're here to talk about today is aluminum.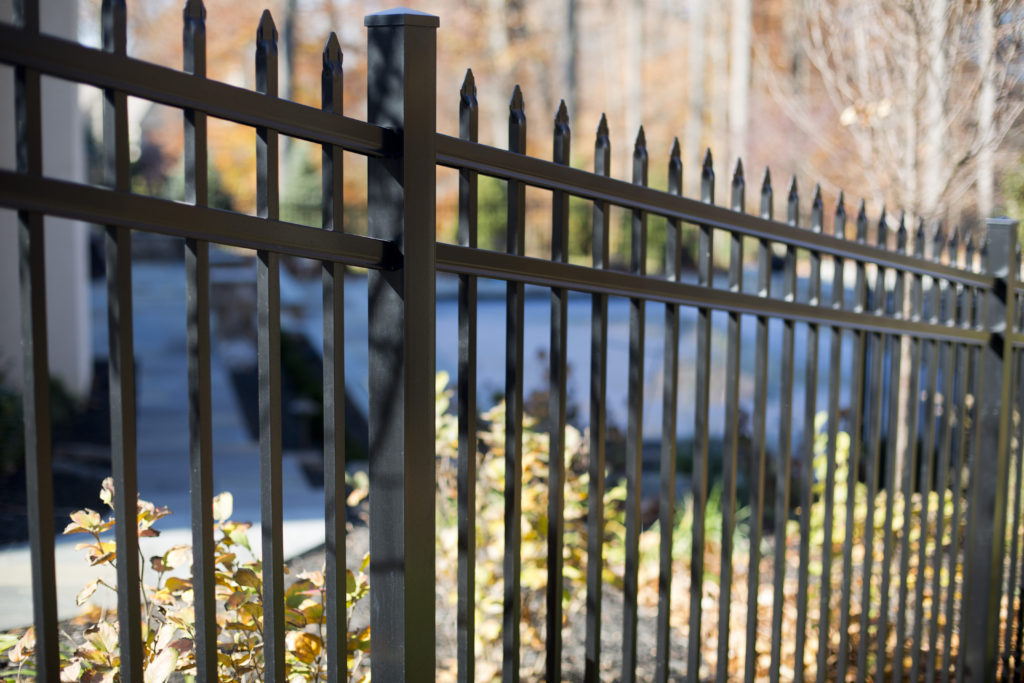 If you want the look of wrought iron without the maintenance (and without the hefty price tag), check out aluminum. Designs for aluminum don't tend to be quite as intricate as wrought iron designs sometimes are, but they bring that high-end look to you for less—less money, and less maintenance.
ActiveYards aluminum products are specifically made with a technology called Corigin. Corigin eliminates the need for screws by allowing the different elements of the fence to be connected from the inside. Screws can become loose or rust over time, so these fences tend to stand stronger and for longer than many other types of fencing.
Aluminum fencing doesn't require any type of sealant or paint, and is often available in a variety of colors. Chances are, you can find an aluminum fence that gives you the look you're after!
Aluminum is a great alternative to the cost and upkeep of wrought iron. Need help deciding which look might work best for you? Sound off in the comments!
To order fence parts or schedule professional installation,
call 800-431-4303 or contact us online!